Powered By
After hosting the highest attended 2013 tournament in club history, West-Mont United is proud to present the 11th Annual Battle at HillTop Powered by Nike. The Battle at HillTop will offer great competition and top level facilities throughout the weekend(s) your teams attend. The premier tournament format includes a minimum of three games providing a high level of competition with Premier, A and B level flights. The Hilltop complex offers an attractive and professional grass surfaces for all players and teams to display their skills throughout the tournament. The Battle at HillTop provides boys and girls from ages U8 through to U15 playing over two weekends in August (including 6v6 U9, 8v8 U9-U12 and 11v11 for the U13-U15 age groups).
2014 BAH Tournament Dates
Girls Weekend: 16th and 17th August - Registration Closed
---
Boys Weekend: 23rd and 24th August - Registration Closed
---
2014 BAH Team Pricing
U9 - U10 (8v8): $550
U9 (6v6): $350
*Must select correct pricing option when applying for U9, 6v6 or 8v8 format.
U11 - U12 (8v8): $575
U13 - U15 (11v11): $620
Hotel Accommodation
All teams requiring hotel accommodation must reserve through our Battle at HillTop 2014 selected hotel partners. Failure to do so will result in possible cancellation of your team's application/participation into the Battle at HillTop 2014.
Please click here to reserve your Hotel Accommodation for Battle at HillTop 2014
---
Proud Partner of the Battle at HillTop
---
Tournament Restaurant Sponsors
Italian Food and Pub - Davinci's Pub:
217 E, Main Street, Collegeville, PA - 4 miles from HillTop
Mexican - California Tortilla:
1836 E Ridge Pike, Royersford, PA - 1 mile from HillTop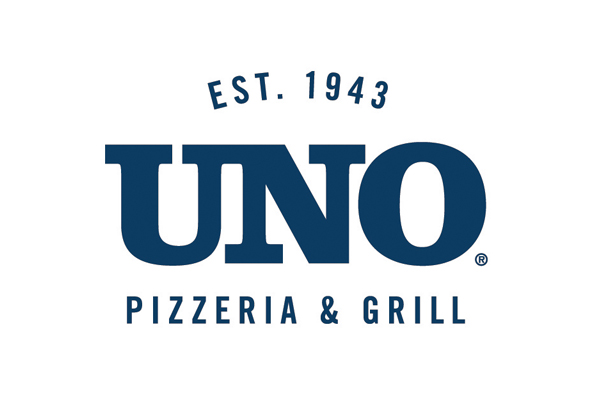 Pizza and Bar - Chicago Uno:
106 Black Rock Road, Oaks, PA - 9 miles from HillTop
---
West-Mont United is a club that is proud to promote fair play and sportsmanship among all teams and players. Please join us and the 300 soccer teams competing in Limerick, PA in August 2014. The Battle at HillTop will give your team a chance at playing against some of the best at a tremendous grass complex.
West-Mont United is looking forward to seeing you at our 11th annual Battle at Hilltop tournament this coming August 2014!
Eastern Pennsylvania Youth Soccer Sanctioned Tournamen
t